SmartBuy is now closed as of 05/21/2021. Funding for the IHDA Mortgage SmartBuy Program has been exhausted and is no longer available for reservation and cannot be locked in TPO Connect.
Want to buy a house but student loans are holding you back? SmartBuy might be the right move for you!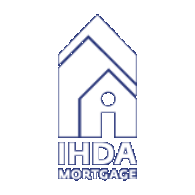 Talk to a SmartBuy Approved loan officer!* We work with lenders big and small

across

Illinois!
*All lenders featured above have processed applications for, and reserved, at least (2) two SmartBuy files.