Meet the IHDA Mortgage Experts! These award-winning lenders are committed to helping homebuyers in their

communities

!
Select your region to find a Top Lender near you!
Talk to an approved loan officer! We work with lenders big and small

across

Illinois!
Select your region to find a loan officer near you!
​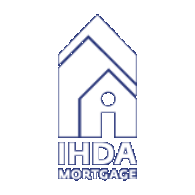 Choose a region or search to get started!

We work with lenders across Illinois. With more than 100 participating lenders, your lending partner is right around the corner.
Sorry! We can't find a lender with that name or they may be unlisted*
* This directory excludes IHDA Approved Lenders who have not originated an IHDA loan within the last calendar year.